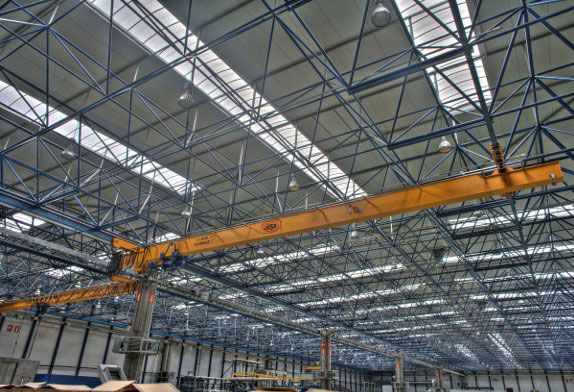 The
space frame
is now a popular construction method, but it is difficult for everyone to choose when choosing a construction manufacturer. Because of the safety, quality and other issues involved in the construction, which manufacturer to choose is a headache for everyone. Next, I will teach you a few methods to help you choose a suitable manufacturer. 
3.Number of projects, select space frame processing plants that undertake more than 50 projects a year.  
4.For the configuration of structural engineers, select space frame processing plants with more than 5 structural engineers. 
5.When the space frame processing plant is established, you should choose a space frame processing plant over 15 years. 
6. Horizontal integration capability. There will be a ceiling for production capacity alone. It is necessary to choose a grid processing plant with strong horizontal integration capability and a complete product standard system. The selection of
space frame
processing manufacturers generally requires a good brand and good reputation, and a corresponding perfect system for after-sales service to ensure that the space frame can bring a good experience to users, so it is important to choose a regular manufacturer .