Stadium construction project Overview
1、The stadium construction project covers an area of 26142 square meters. The site is rectangular, with a long side of 220m and a short side of 104m. The main body has one layer and three layers in part.
2、The sports stadium plane is oval (as shown in Figure 1). The lower part is a concrete structure, the roof adopts a steel structure space frame system, and the steel stadium roof is a double-layer aluminum-manganese alloy insulation board. The size of the prefab stadium construction is 3065 seats, including 60 VIP seats, 2999 ordinary fixed audience seats, and 6 disabled seats. Temporary grandstand seats not counted in total seats: 380. The gymnasium is a  complex stadium building with the main function of a ball stadium, and also has the need for artistic performance and assembly.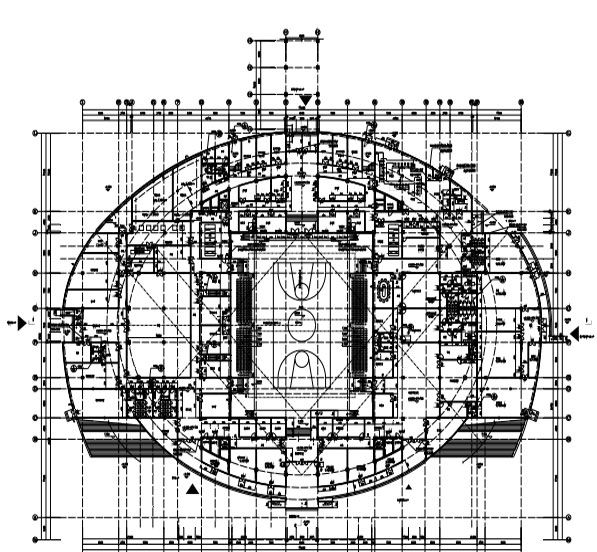 Figure 1 . sports stadium construction plane
As the most professional stadium construction company in China, LF space frame company is good at the design and construction of steel structures for large-span industrial and public buildings, If you want to get a quotation for related steel structures or space frames or truss buildings, such as the stadium construction cost, please contact us:
Email: marketing01@cnxzlf.com
Tel: +86 17751936871